About us
Servicing The GTA and surrounding areas for 15 Years and counting!
We believe that our solidarity as an organization is maintained by our philosophy of always wanting our established and potential clients to see Quest Entertainment Inc. as their first choice for corporate videos, live events, social, product launches, wedding and all other special productions.
We as an organization perceive our devotion to professional video production as being significant as we understand that the nature of the job entails contributing to a day or evening that is significant to you.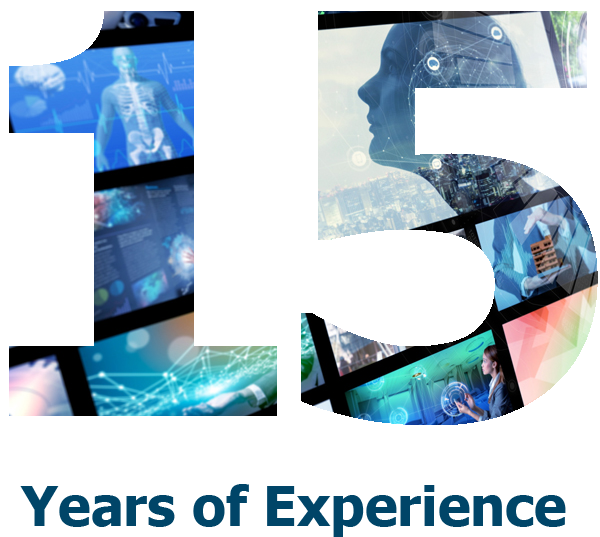 Testimonial
Take a look at what our clients are saying .
We have spent over 15 years mastering our craft and it shows in our work. See how some of our clients feel.
We engaged the services of Quest Entertainment Inc. to assist us with the full A/V needs for an international conference. The professionalism and technical proficiencies of Quest staff contributed greatly to the success of our event. We would not hesitate to engage their services for any additional event(s) and encourage others to use them as well.
Just a quick thank you for all you did to make it such a successful event yesterday. You always take the worry out of events for me because of your professionalism and care and such great attention to detail. And to put the icing on the cake, it's just the biggest pleasure to get to spend event day with you. I'm so grateful for all your hard work and looking forward to seeing you in a couple of weeks.
Although there are numerous reasons why your service is excellent but one thing that stands out and holds you above all is the ability to anticipate our needs and come up with ways to serve us better. Another quality that is so rare is the ability to pull together the perfect team to work with. You could have the perfect equipment with the perfect set-up but if you don't have the perfect team running the show none of the above matters.
Staging a high profile, deadline driven, global event such as this can be stressful on the planners and the Quest folks made it easy for our team to pull off. They were friendly, knowledgeable, timely, courteous, and became part of the team. A fact that never goes unnoticed!
I have peace of mind that I'm in good hands. The team arrives promptly and is constantly ensuring that everything is in place for the event.
Thanks for the excellent work on the videos. Everyone loves them!!! Looking forward to next year.
From the initial call to the end and everything in the middle (LOL) was fantastic. The professionalism and the attention to detail is a lifetime of memories… Looking forward to working with the entire staff in the near future